This May we focused most of our fishing efforts on targeting Largemouth Bass, specifically on smaller less pressured public waters. Personally this May I logged 207 largemouth, almost twice as many as I caught all of last year. For the first time I realize why so many people target largemouth bass, so many tournaments are held each weekend, why people get up before daylight, etc.
2lb 13oz Largemouth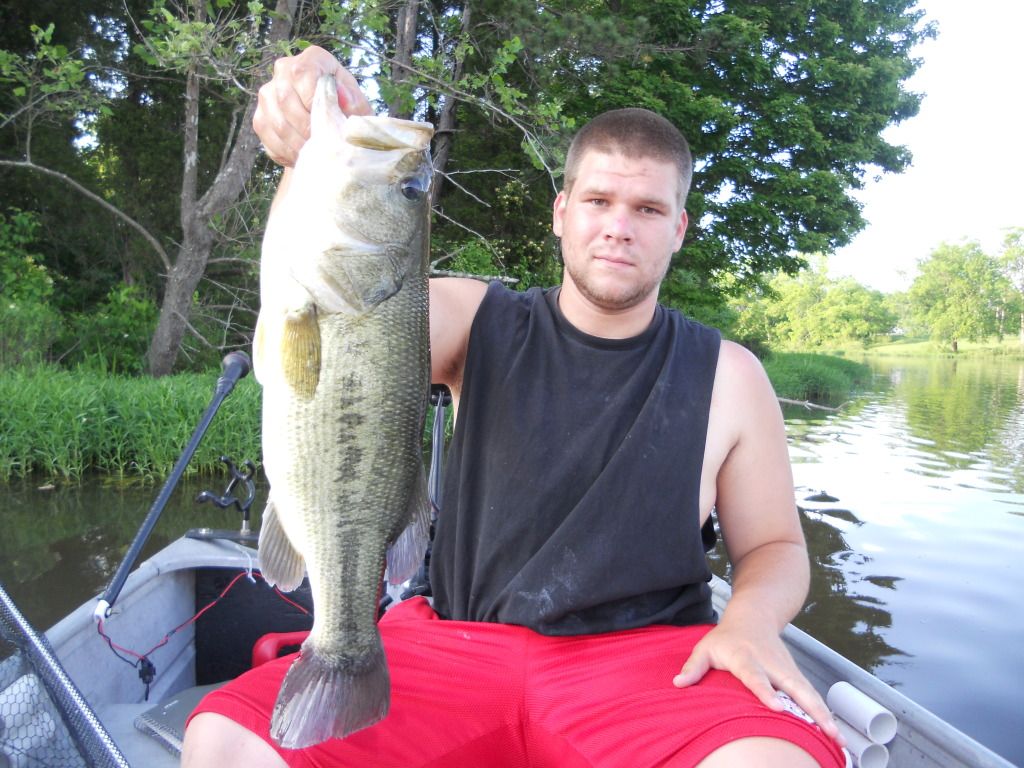 3lb 15oz Largemouth
1lb 14oz Largemouth
We even managed a few other bonus species.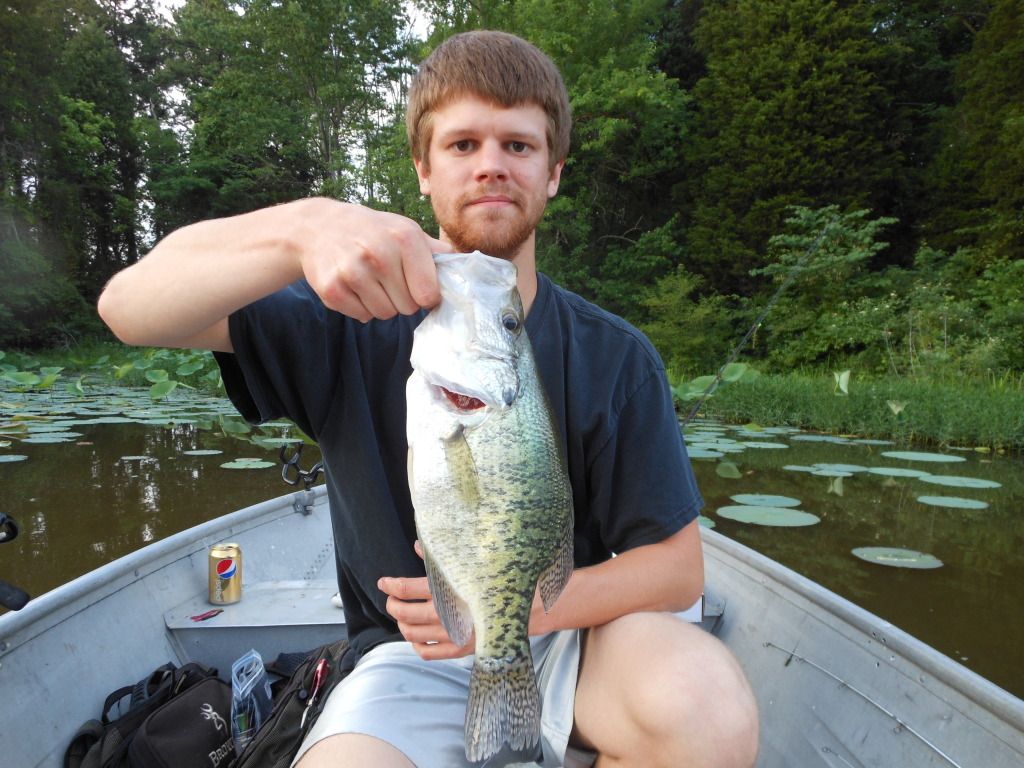 1lb 8oz Crappie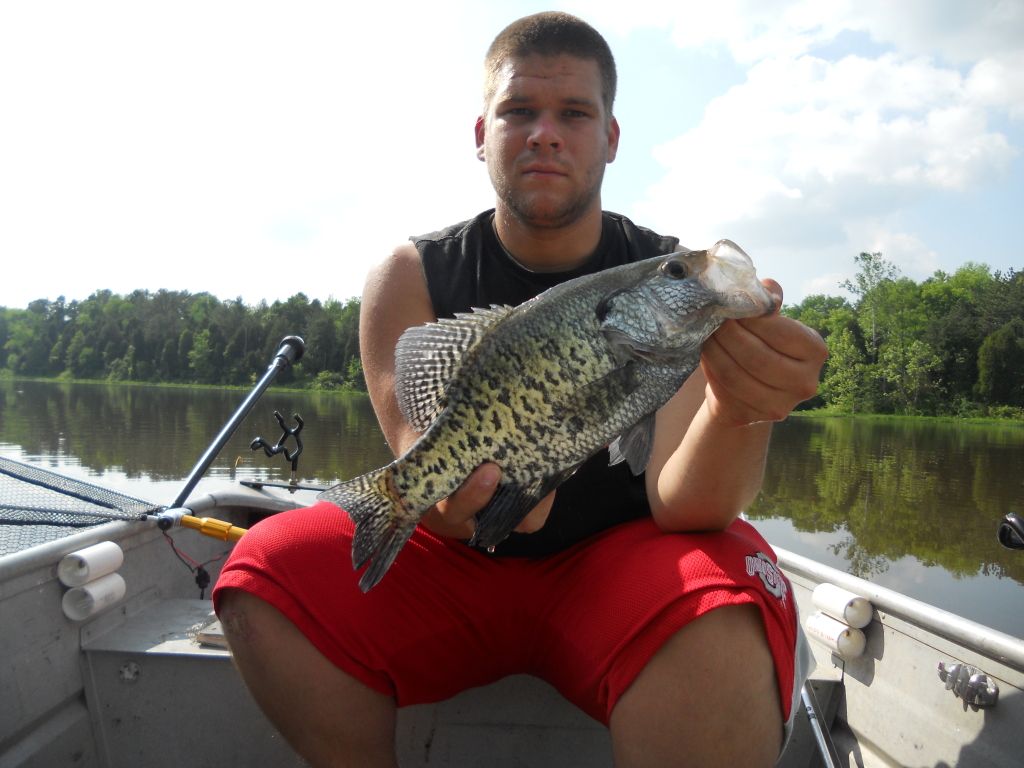 1lb 4oz Crappie
4lb 1oz Channel Catfish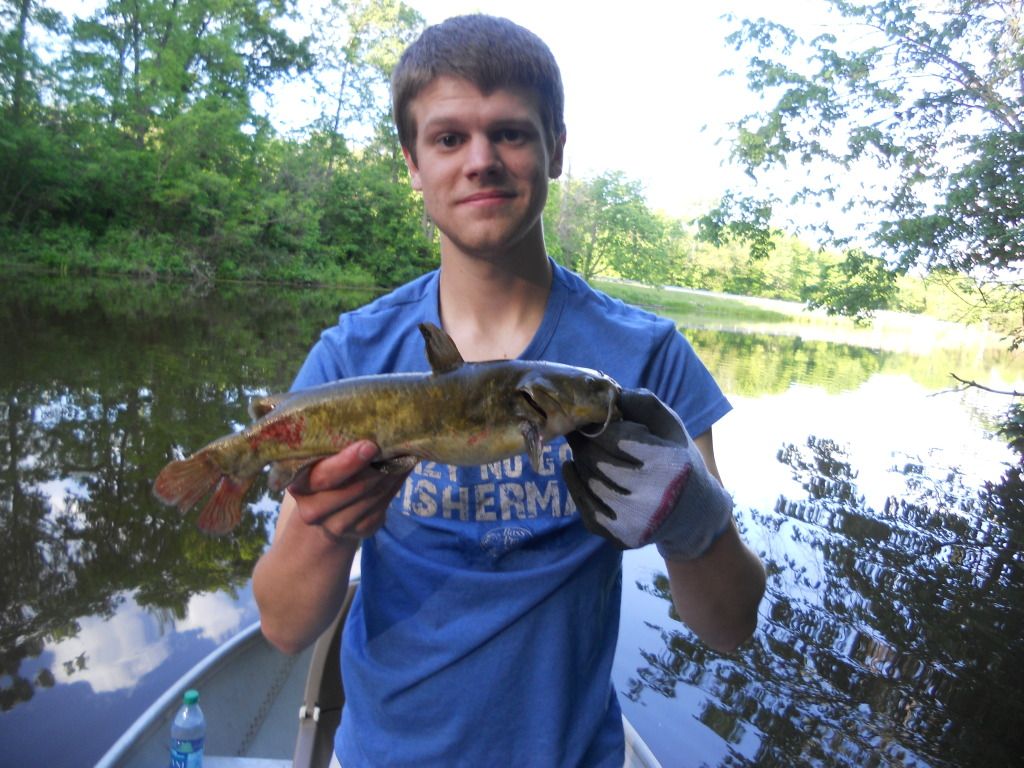 1lb 5oz Bullhead
So far in June, most of our focus has been on smallmouth bass. Its quite possible that there will be a post made about smallmouth in June.